By Michal Kozisek.
The 8th Rett Community Czech Family event took place from June 27th to July 4th at Hodonin near Kunstat in the Moravian region.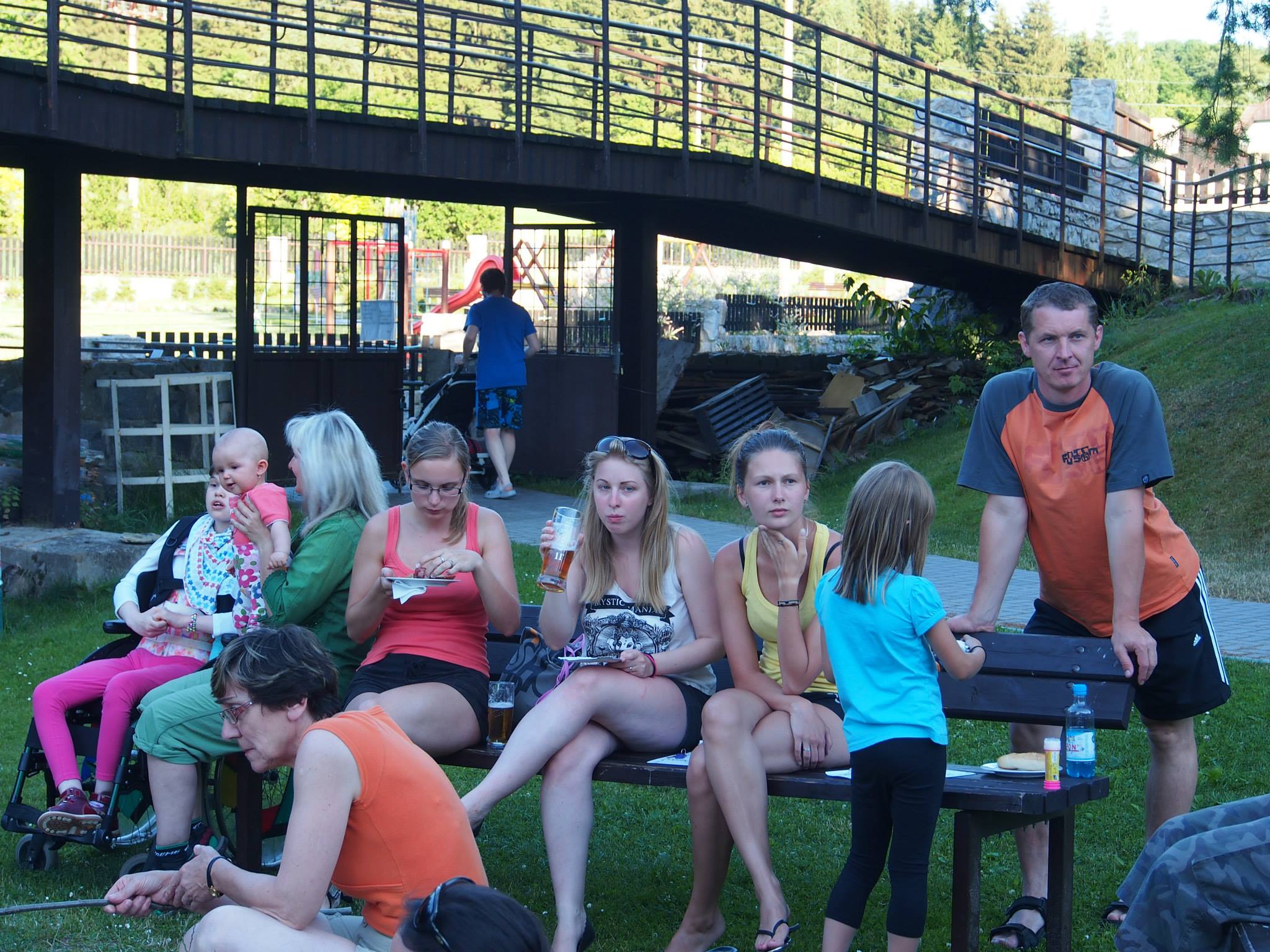 We have set a record this year. More than 80 people – 15 families with Rett syndrome girls, 16 caretakers and other organisers.
Rich 7-days programme contained:
–          Presentations and workshops for parents in the following areas
–          Games and entertainment  for RS girls, their siblings and parents
–          Exercises with balls for parents
–          iPad and Tobii workshops
and many other things!
Many many other pictures can be found here.