Last week RSE brought dr Gvantsa Kvantaliani from Georgia in touch with Rett Expertise Centre of Maastricht. Here's what she thought about her experience:
I was very happy and had the honour to visit for a 1-week rotation in Maastricht University Medical Centre, Rett Expertise Centre with Professor. dr. Leopold M.G. Curfs. This was an excellent week full of inspirational lectures, interactive sessions and discussions with different medical experts and doctors. I am beyond thrilled now to know Caroline Lietaer, Mariëlle van den Berg and Danijela Szili, to whom I would like to express my gratitude and thankfulness for the support and attention I received from them. With their effort I had opportunity to see multidisciplinary approach of Rett syndrome.

During my visit -organiser, greatest support, my mentor and Rett expert Professor. dr. Leopold M.G. Curfs gave me enormous opportunity to meet wonderful people, from which first of all I would like to mention Gill Townend. She described the problems and possibilities of communication with individuals with Rett syndrome, presented to me Augmentative and Alternative Communication (AAC) by using high-tech devices- Eye Gaze Technology(Tobii). 

With dr. Leopold M.G. Curfs I had a meeting and discussion with Luc Zimmermann- head of Maastricht University Medical Centre paediatric department and Dick van Waardenburg- head of   paediatric intensive care unit, with whom I could witness outpatient as well as inpatient management of Rett syndrome.

I had greatest opportunity to visit child day care centre in Rotterdam and have possibility to see physical therapists and teachers to learn how to guide and support people living with Rett syndrome, to gain a sense of personal achievement in communication and mobility/ motor skills at the highest level.

For me very informative meeting was held with Friederike Ehrhart and Nasim Sangani-  Rett Expertise Centre Netherlands-Maastricht researchers, who are looking forward to gain more knowledge in Biostatistics to better understand Rett syndrome and to develop better intervention and long-term management. At the last day during my visit, we headed to Utrecht Nieuwegein, where the meeting with speech therapists and physiotherapists was held.

At last but certainly not the least, I would like to mention meeting with Eric Smeets, paediatrician with the greatest experience in Rett syndrome and our elucidative discussion about specificity, most updated basic, clinical, rehabilitative and pharmaceutical knowledge in Rett syndrome.

As I am representative of Georgian Rett syndrome and other rare disorder association, my main aims in following period are to make Rett syndrome better known in Georgia to the public, professionals, carers and those who are directly concerned to establish and improve the communication within the European Rett Community.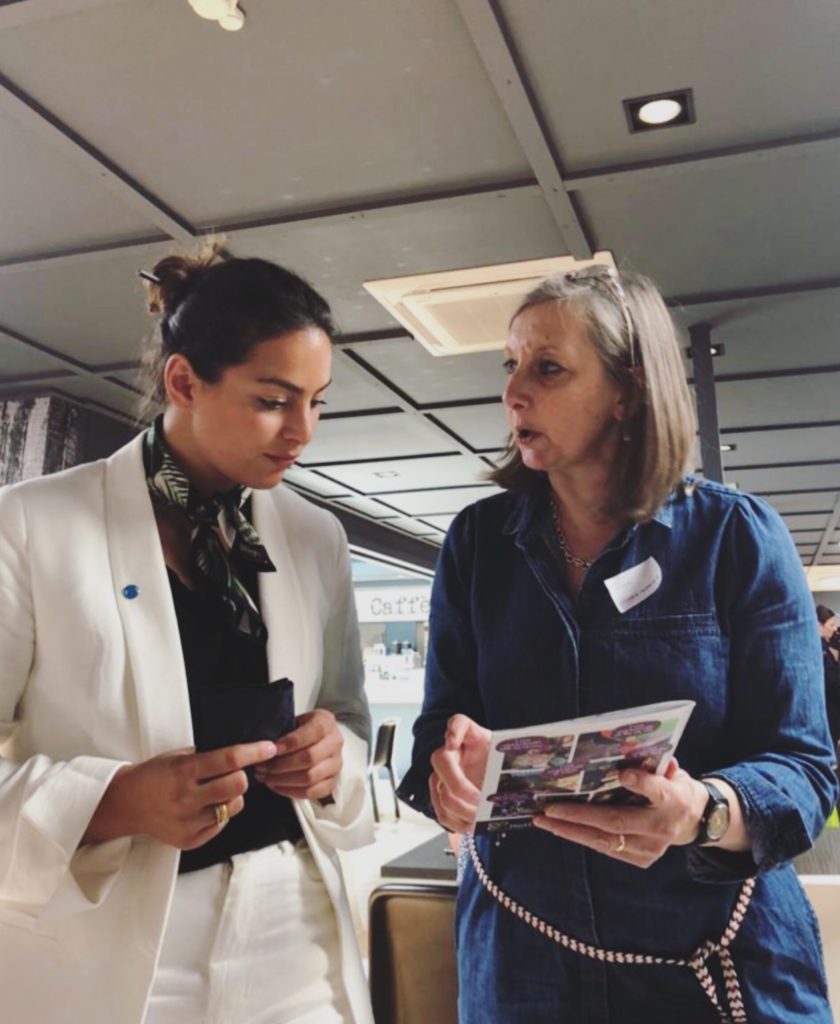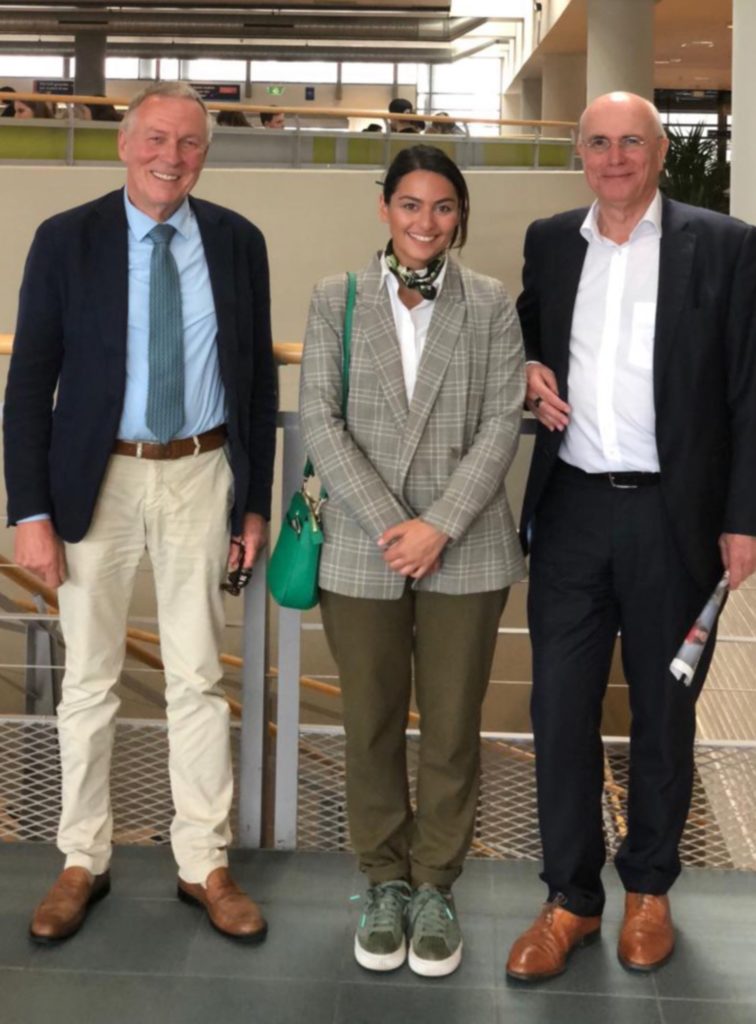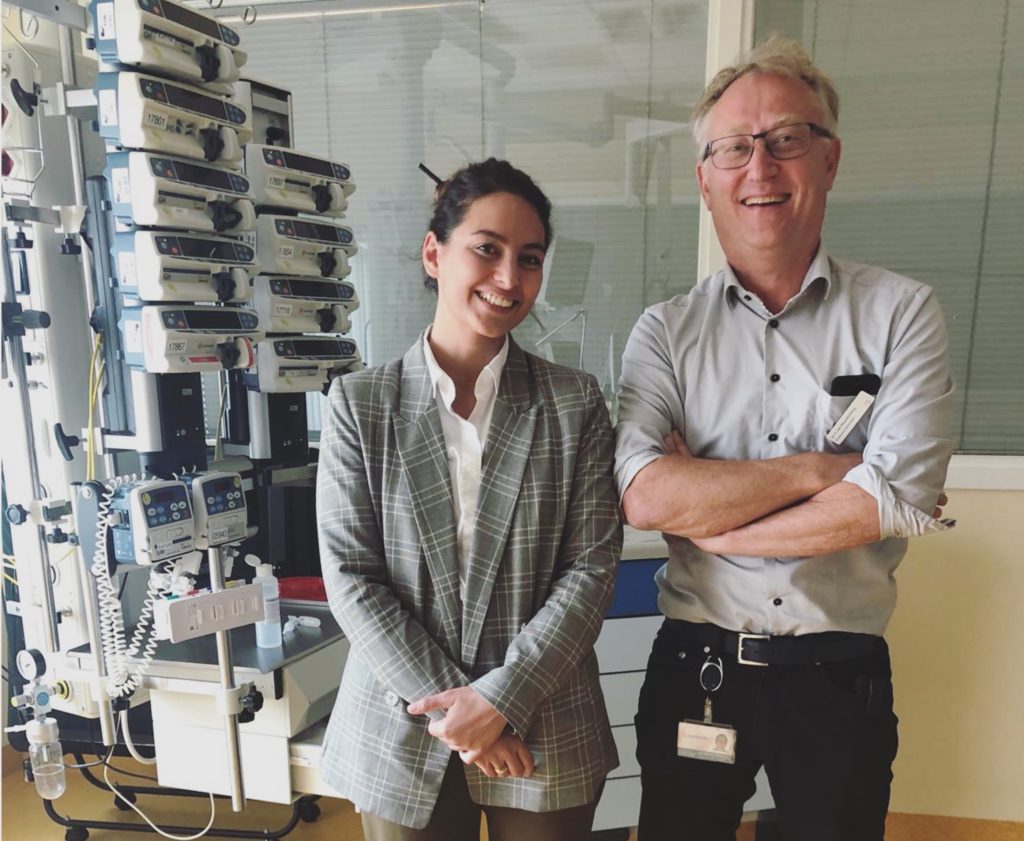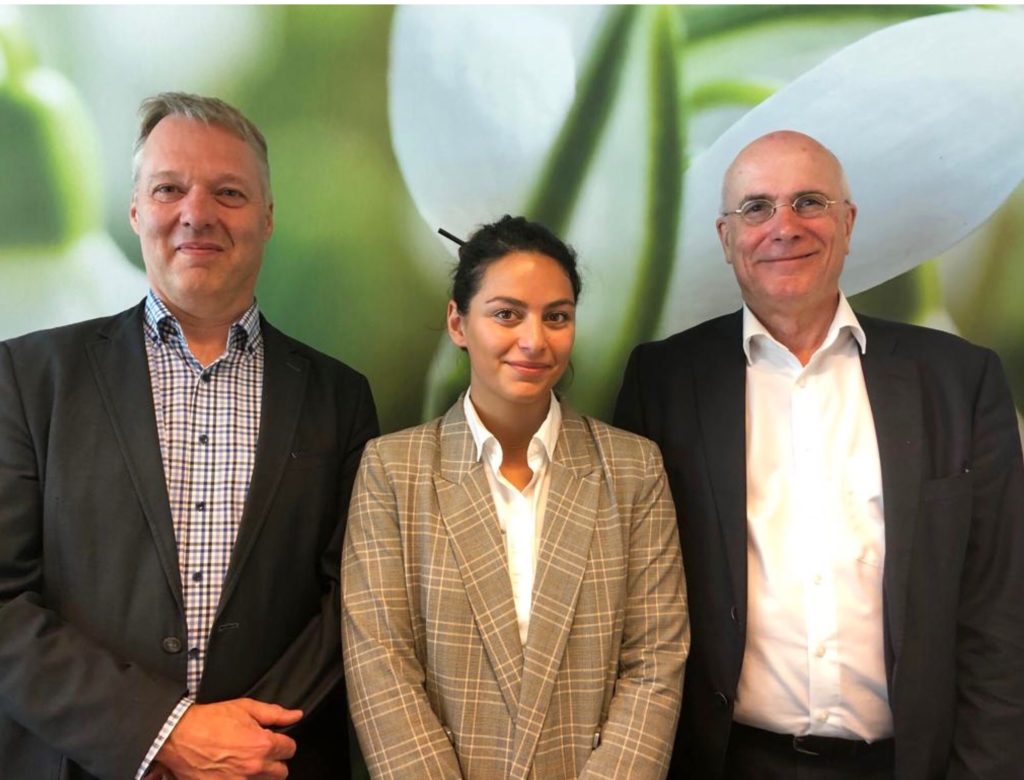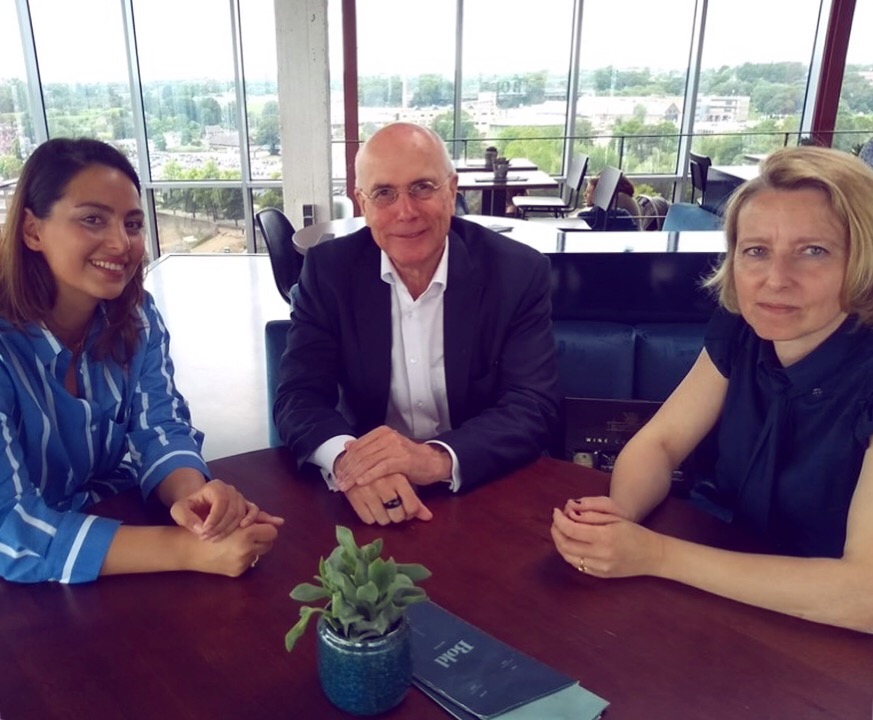 Dr Gvantsa Kvantaliani from Georgia visits Rett Expertise Centre of Maastricht