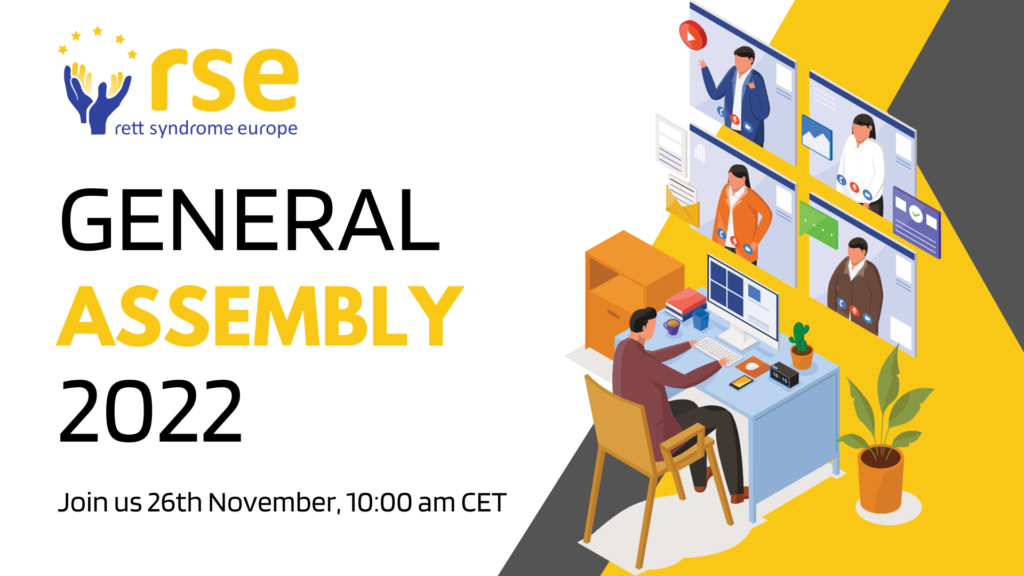 Please join us for our General Assembly 26th November 10am to 1.30pm CET
The invitation with relevant papers and registration link have been emailed to our members. Please contact us in case you haven´t received it and would like it to be resent.
Membership Fees – Many thanks to the organisations that have responded already to our call for fees to be paid for this year. A gentle reminder though for those who have yet to pay – please can you do so asap. This is currently our only source of income and is important for us to be able to meet our regulatory duties and to enable us to deliver the activities we have planned. You will also only be able to vote at the General Assembly if the membership fee has been paid.
You need to register to be able to join the GA. We are not limiting the number of participants from one country but due to RSE Statutes you will be able to vote with one vote per country. Please complete your registration by November 24th.
Agenda