Physiotherapy and Health Promotion for Individuals with Rett Syndrome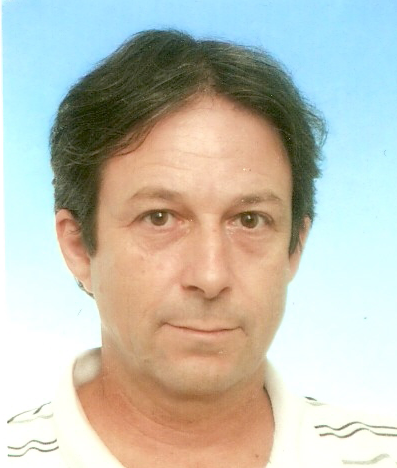 Very experienced and knowledgeable specialist physiotherapist Meir Lotan will be teaching this course between the 19th September – 20th October 2022.

The lessons, in English, will be held twice weekly on Mondays and Thursdays at Israeli hours 16:00-21:00
The cost is 550$ per student.

The recorded lectures will be placed on-line for a week for those away from the Israeli time zone. The course will run as long as he has more than 20 participants.

Please see below for more information including the syllabus describing the main topics which will be discussed during the course.
Please contact מאיר לוטן/Meir Lotan meirlo@ariel.ac.il for more information or book a place here https://store2.ariel.ac.il/en/courses/rett-syndrome-course.html
New Course from Meir Lotan