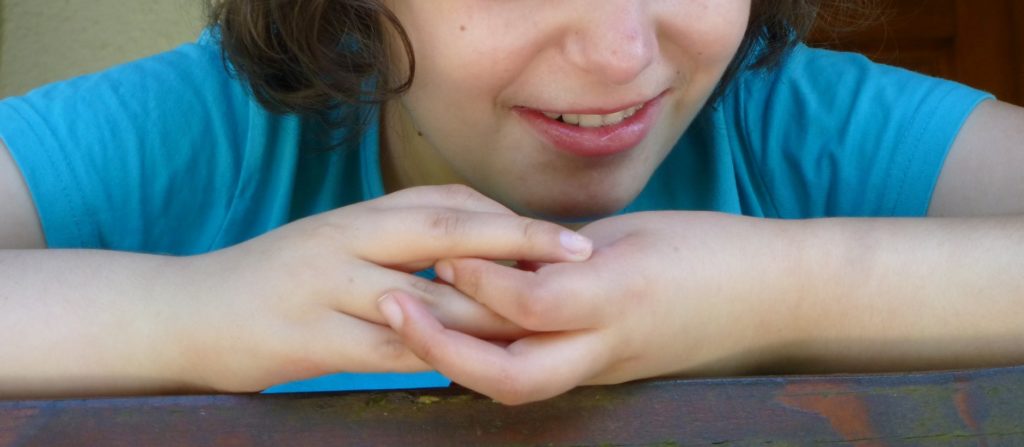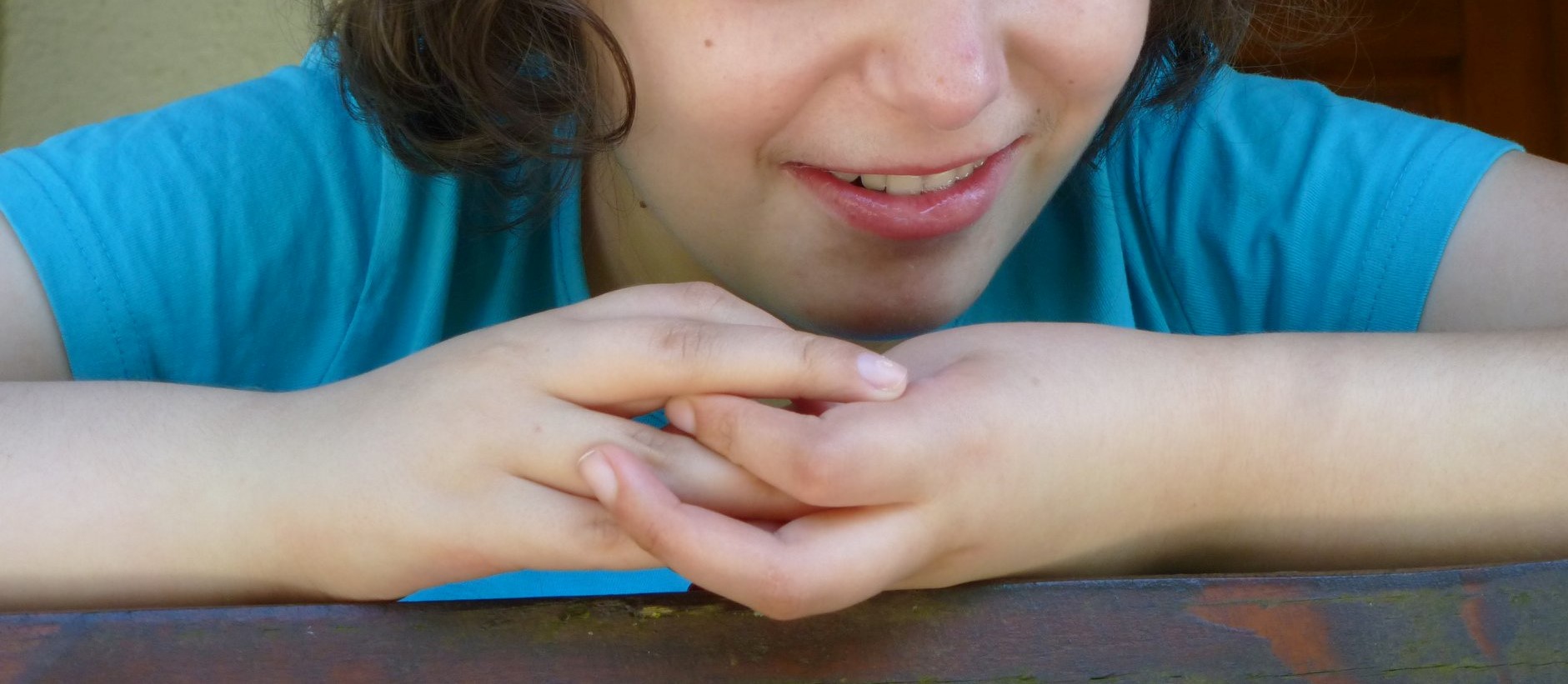 Rett syndrome is a rare, genetic, neurological disorder affecting mainly females (1:10,000) and very few males. It is present from conception. After a period of 'near normal' development, the child experiences a regression in key skills, usually mobility, speech and hand use between the ages of one and two years. The child may appear very withdrawn during this stage and this often leads to a misdiagnosis of being on the autistic spectrum. Multiple comorbidities appear post regression including epilepsy, breathing disruption, scoliosis, gut and bowel problems. Whilst the disorder is genetic, in the majority of cases it is not inherited. Rett syndrome is usually caused by a fault on a gene called MECP2 which is found on the X chromosome. People with Rett syndrome have profound and multiple physical and learning disabilities. They are totally reliant on others for support throughout their lives, yet they are radiating love and enjoying their life to the fullest.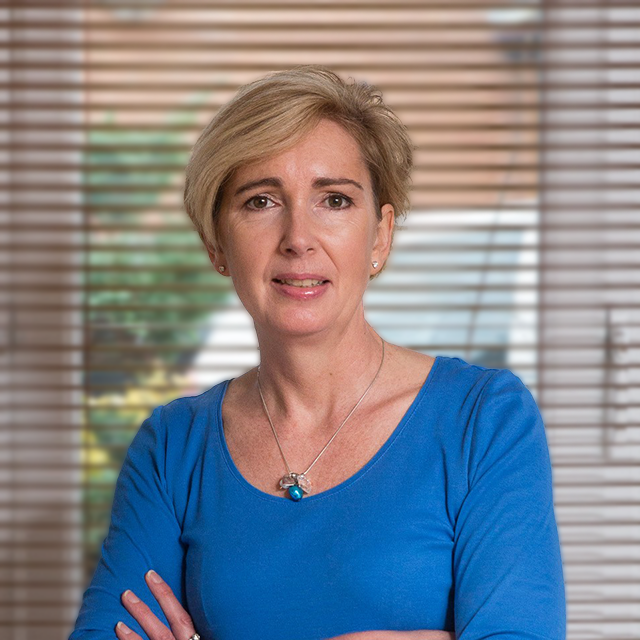 About Us
Rett Syndrome Europe is a small, not for profit, voluntary led organisation established in 1994 (reorganised in 2001) to serve the interests of families across Europe affected by this devastating disorder. The board are all parents of people with Rett syndrome.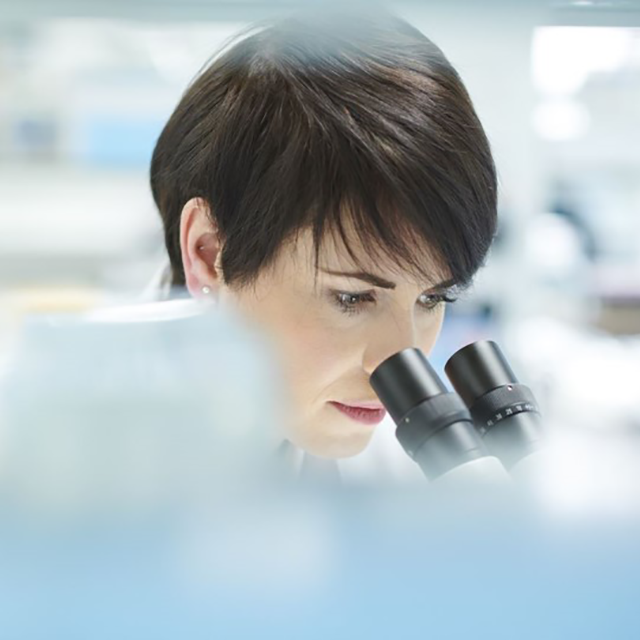 Scientific Advisory Board
A recent development of Rett Syndrome Europe, The Scientific Advisory Board, brings together some of the most well known and active scientists, researchers and therapists in Europe. Working together for the benefit of our families.
Family Resources
Lots of important and useful resources for families seeking to understand more about how Rett syndrome affects their daughter or son, what they can do to help them and find support for themselves. We aim to bring you regular updates not just from Europe but from around the world.
Latest news