In RSE we understand that research is essential for overcoming Rett Syndrome one day. We also know that it is one of the main topics of interest for families and everyone who faces Rett in their life. Therefor, RSE is taking new actions to keep you up to date with all relevant information regarding research in Rett Syndrome.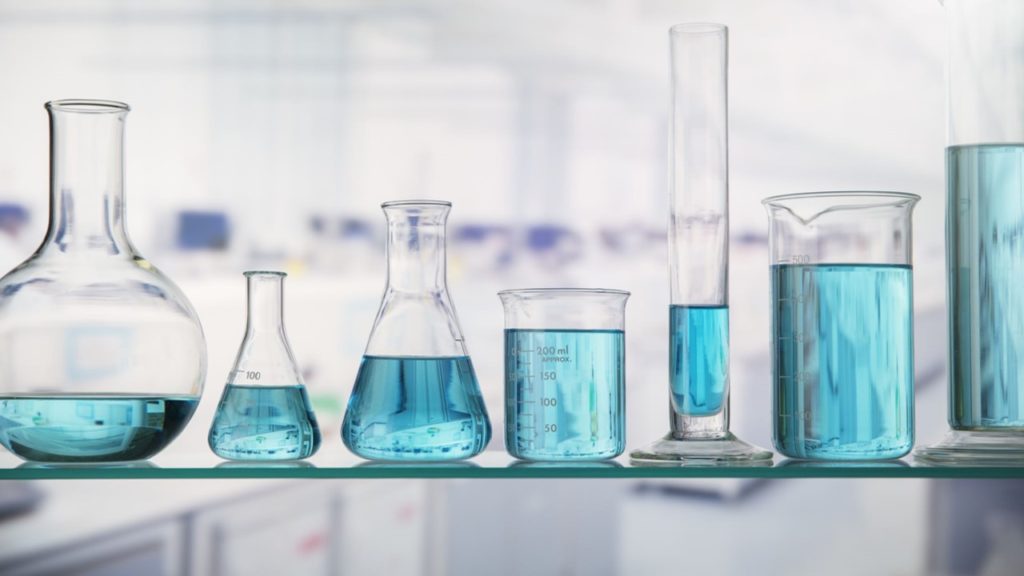 Scientific Advisory Board
Rett Syndrome Europe are delighted to announce we now have a Scientific Advisory Board!
Scientific Advisory Board members are:
Gill Townend – Chair of SAB
Aglaia Vignoli, Ana Abdala, Anne-Marie Bisgaard, Bernd Wilken, Bojana Milanov, Danijela Szili, Helena Wandin, Jean-Christophe Roux, Meir Lotan, Michelle Stahlhut, Peter Marschik, Sonia Guil.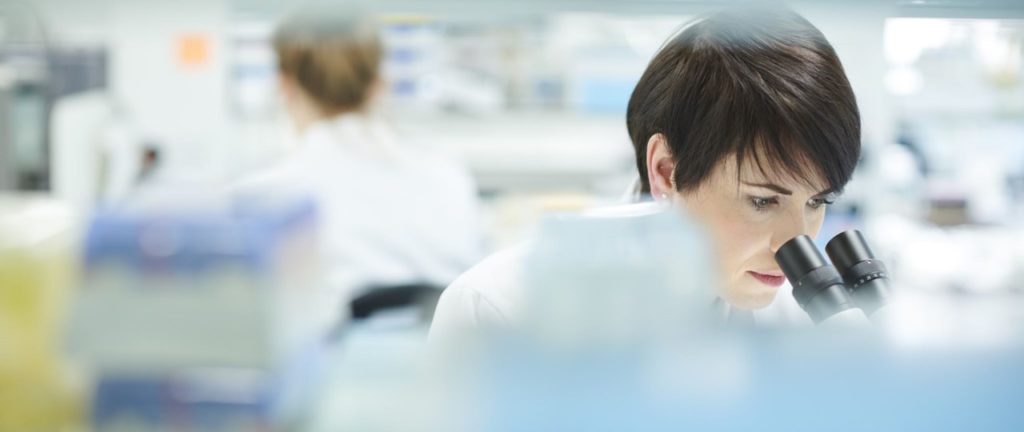 Clinical Trials
Information on clinical trials is constantly changing, but we will be posting latest updates in our research blog to keep you up to date as much as possible on the latest advancements. However, for the full list of complete information on clinical trials in Rett Syndrome, please visit the link below:
---
Research news