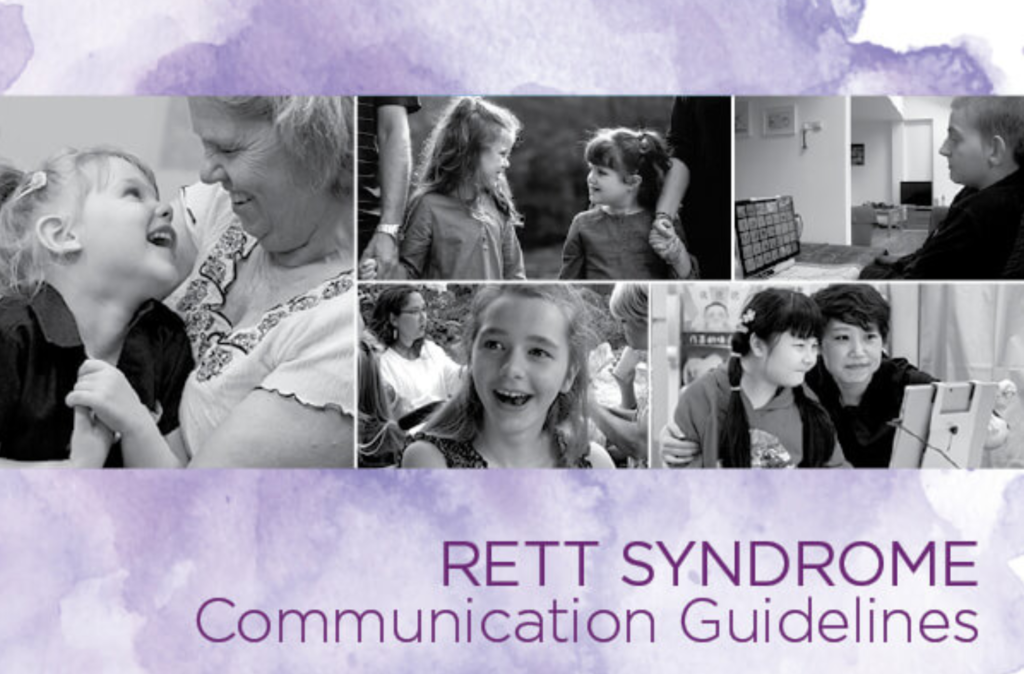 The Rett Syndrome Communication Guidelines is an invaluable resource developed by an international project team, including Gillian S. Townend, Theresa E. Bartolotta, Anna Urbanowicz, Helena Wandin, and Leopold M.G. Curfs, and expertly coordinated by The Rett Expertise Centre Netherlands-GKC. This project was made possible through the generous support of a HeART Grant from the International Rett Syndrome Foundation, also known as Rettsyndrome.org. These guidelines offer essential recommendations to assist caregivers, communication professionals, and others in nurturing the communication development of individuals with Rett syndrome.
Rett syndrome is a rare genetic neurological disorder that leads to severe impairments, affecting nearly every aspect of life. It particularly affects speech, purposeful hand use, and coordination, leaving individuals understanding more than they can communicate. Therefore, these guidelines are crucial in providing effective communication strategies for those affected by Rett syndrome.
By using these guidelines, caregivers and professionals can better understand and respond to the unique communication needs of individuals with Rett syndrome. This can significantly improve their quality of life and enable them to express themselves more effectively. The guidelines are an essential tool in empowering families with the latest medical information and offering meaningful support.
The Rett Syndrome Communication Guidelines are available in following languages and include references tailored to specific countries, connecting users to additional resources as needed:
A shortened version of the Guidelines is also available in:
New languages coming in soon: Dutch, Georgian, Hungarian, Turkish, (Chinese).