This project aims to provide comprehensive information on a range of issues covering many of the complex features of Rett syndrome, giving guidance on day-to-day management.
Rett Resource covers subjects like bone health, drooling, depression, epilepsy, GI issues, genetics, nutrition and hydration, poor growth, puberty, scoliosis, screaming episodes, sleeping troubles, stereotypies; as well as peculiarities in common therapies, such as hippotherapy, hydrotherapy, music therapy, occupational therapy or physical therapy.
Rett Resource is now available for free download in following languages:
IMPORTANT NOTE. Please note that under no circumstances you have authorisation to publish these articles on other websites. RSE member associations are very welcome to organise Rett Resource translations into their native language. However, any translation must be carried out by an approved and professional translator and published on RSE website. If you are in any doubt, please contact info@rettsyndrome.eu for advice.
---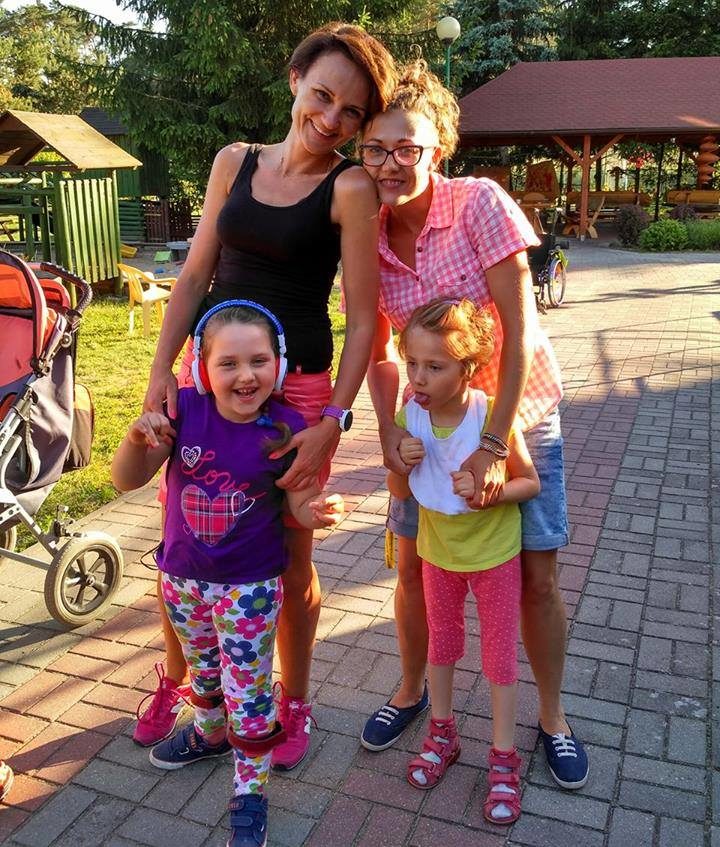 Family Focus
Our strength is in our unity. Families scattered across Europe share similar problems and can be very creative in finding different solutions. We want to share your stories, wherever in Europe you are.
Thus, we launched a new project – Family Focus – for sharing stories from families across Europe about their experiences of life with Rett syndrome. We hope you will find them inspiring, heart warming and moving. We also hope you will feel you are not alone in dealing with the challenges that this devastating disorder presents everyday.
Meet our families and send in your stories!
---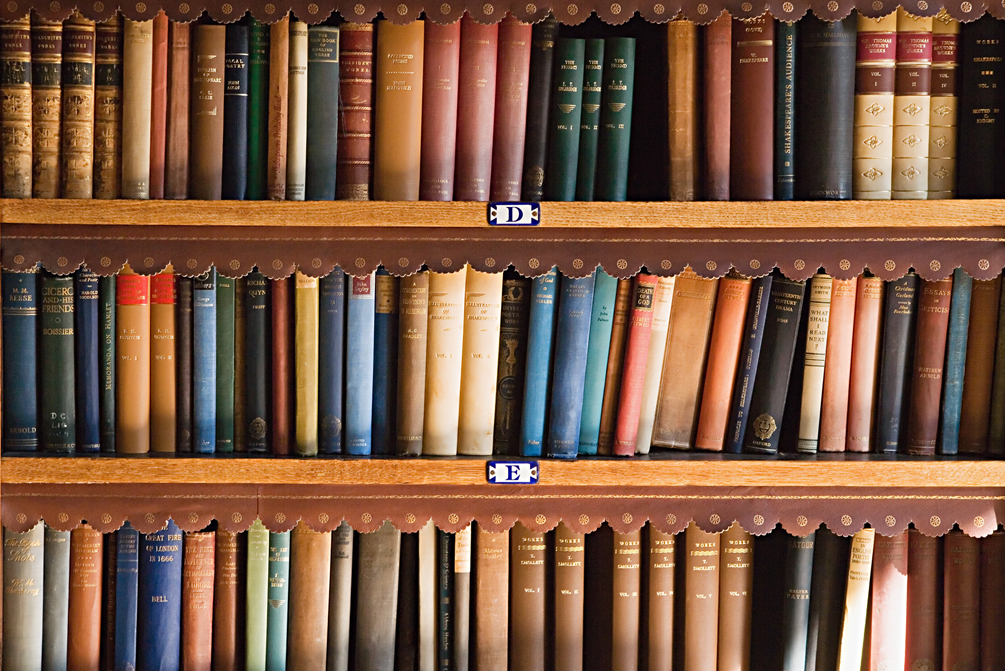 Want to learn more about Rett Syndrome?
Have a look at our extensive literature list and choose your next read!
More resources coming soon!