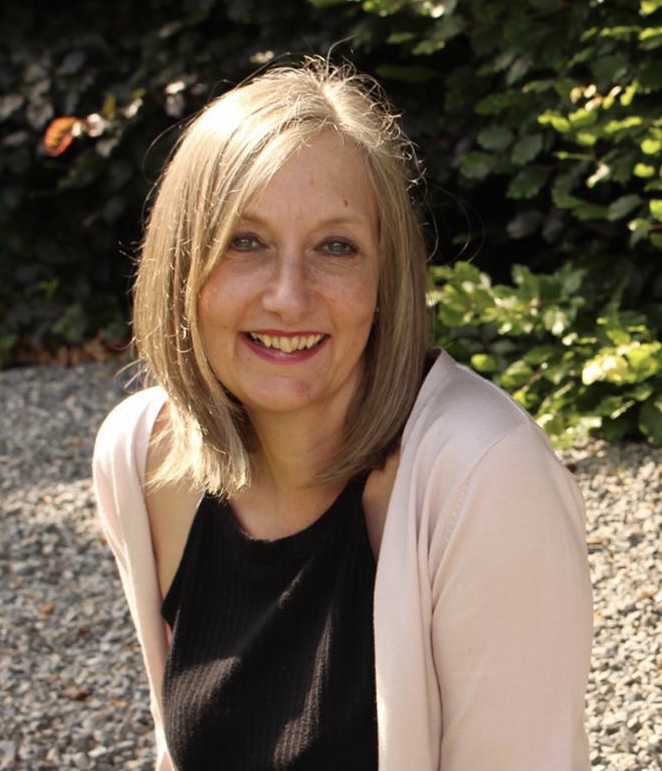 I have been a researcher at the Rett Expertise Centre Netherlands since 2013, and from 2018 have also been project lead for Rett UK's Communication and Education Support.
I am a Speech and Language Therapist (SLT) with longstanding clinical and research experience, particularly in the field of Augmentative and Alternative Communication (AAC). In 2019 I was awarded a PhD by the University of Maastricht, for a thesis entitled: Rett syndrome: Recognising the communication challenges, needs and potential of individuals living with a rare disease.
My research interests are broad. From 2016, I led the project team behind the development of the Rett Syndrome Communication Guidelines (with funding from RSO/IRSF). The English-language version of the guidelines was published in March 2020 and I am now working with several countries to translate the guidelines into other languages. Other areas of research include the development of alternative methodologies for assessing language and cognition; eye tracking and the functional use of eye gaze for communication; development of telehealth and teletherapy; rare disease policy and its implications.
Over the past 8 years I have developed national and international clinical and research-based networks and collaborations. I am co-founder of two networks for SLTs who work with individuals with Rett syndrome (UK and NL), one for physios (NL) and one for educators (NL). These networks have been developed in collaboration with the Rett parent associations in each country (Rett UK and the Nederlandse Rett Syndroom Vereniging). In the UK I have also helped to develop a network of Regional Communication Champions who support individuals with Rett syndrome and their families.  
Gill Introduces Herself
To see my publications, go to:
https://cris.maastrichtuniversity.nl/en/persons/gillian-townend
 https://orcid.org/0000-0002-5448-9046
Relevant publications
Development of consensus-based guidelines for managing communication of individuals with Rett syndrome
Gillian S. Townenda, Theresa E. Bartolottab, Anna Urbanowiczc, Helena Wandind and Leopold M.G. Curfsa
Lay summary
This paper describes how the Rett Syndrome Communication Guidelines were developed.
Difficulties with communication have a profound impact on the lives of children and adults with Rett syndrome and their parents/caregivers. Across the world, many families report difficulties in being able to access appropriate and timely information and services from professionals with expertise in Augmentative and Alternative Communication (AAC), especially those who can also understand the complexities of Rett syndrome. To address this need, international guidelines for managing the communication of individuals with Rett syndrome were created. They were developed using a "consensus" process. This process combined research evidence with lived experience and expert opinion. In the first two stages over 300 research articles were analysed and surveys were completed by over 500 communication professionals and caregivers. In the third stage, a two-phase Delphi survey was conducted with an expert panel to validate the statements and recommendations that had been extracted from the literature and surveys. All statements that reached a pre-determined level of 70% agreement were incorporated into the guidelines. The final, published guidelines consist of 268 statements and recommendations relating to (a) rights of the individual; (b) beliefs and attitudes of communication partners; (c) professional knowledge and team work; (d) strategies to optimize engagement; (e) assessment; and (f) intervention (targets and goals, techniques), including the use of AAC.
To date, this project is the largest of its kind, with 650 participants from 43 countries contributing to development of consensus-based guidelines for Rett syndrome.