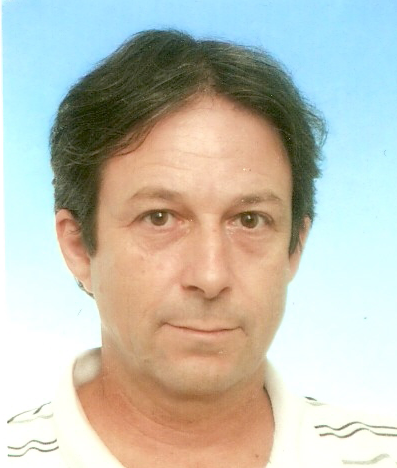 Professor Meir Lotan, MScPT, PhD is a physiotherapist working as a senior lecturer at the School of Health Sciences, Department of Physical Therapy, Ariel University, Ariel, Israel. He is also affiliated with the Israeli National Rett Syndrome evaluation team. He has been involved in Rett syndrome for the past 29 years, both as a researcher, and therapist.
He has a special interest in physiotherapy, Snoezelen, fear of movement, and physical activity for children and adults with an emphasis on individuals with Rett syndrome. At the moment he is researching remote rehabilitation in Rett syndrome (a joint research implemented in Australia, Denmark and Israel), a study about fear of movement in Rett syndrome (using smart wearable shirts), and a study about scoliosis in Rett syndrome (which has just started in Italy)
My Orchid # is: https://orcid.org/0000-0003-1330-5148
Meir Introduces Himself
Relevant publications
The Time is Now: The Need for an Intensive, Appropriate Individual Intervention for Individuals with Rett Syndrome
Nissanholtz-Gannot R, Zigdon A, Lotan M
Lay summary
Rett syndrome (RTT) is a complex neurological disorder caused by an affected MECP-2 gene, primarily affecting females. In 2007, a reversal of typical clinical characteristics of MECP2 mice was performed successfully. The results suggest that similar reversals might be achieved in human patients with RTT in a foreseeable future. Nonetheless, this future cure will not be able to reverse already acquired disabilities and limitations, such as osteoporosis, muscle degeneration, orthopedic contractures, and functional loss attributed to a long sedentary life typical for this group of clients. Evidence suggests that many aspects of clients' well-being and functional status depend on the therapeutic interventions they receive. Findings from diverse, intensive therapeutic programs implemented both with mice and individuals with RTT imply that such programs can enhance longevity, communications, learning, well-being, functional ability, and other life aspects characterizing this syndrome.
The authors therefore urge that individuals with this syndrome should be treated with an intensive intervention programs from childhood to maintain their optimal functional performance and medical condition so that maximal gains will be achievable for those individuals with the availability of the forthcoming genetic cure.