Feels like a rush hour! In just a few weeks we´ve participated in 3 different events:
May 12-14 – EURORDIS Membership meeting
During this 3 days online event different countries and representatives of various rare diseases shared their thoughts, struggles and experiences of this extraordinary pandemic year. Despite all the challenges of COVID we all learned something new and gained important skills that will serve us well even after pandemic is over.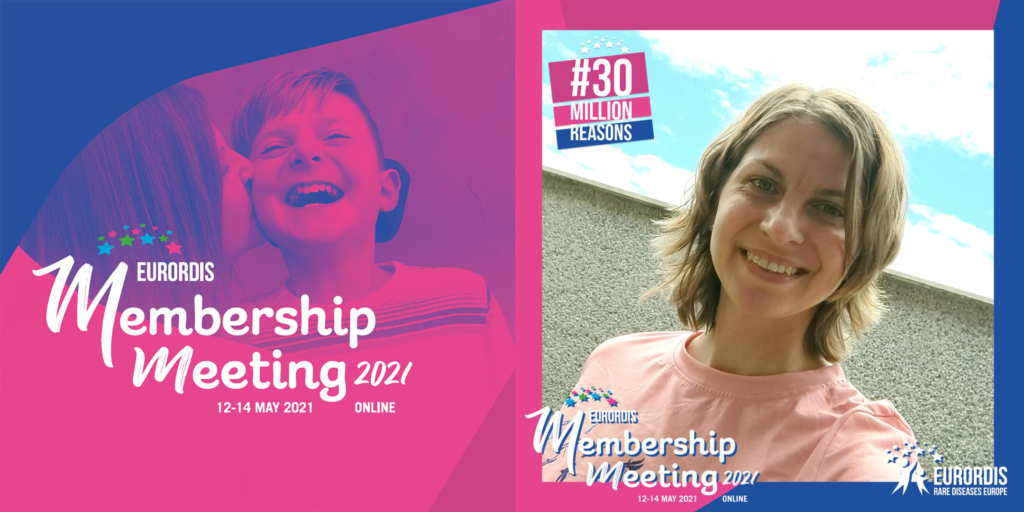 May 21 – Rett Syndrome Global Leaders Forum
A first initiative to gather Rett community from all over the world to have live discussions and promote information and experience sharing. A big thank you goes to Paige Nues and International Rett Syndrome Foundation for organizing this important event. We are happy to be part of it.
May 25 – EURORDIS Digital School
Webinar on Community Engagement. A very active and interactive event teaching representatives of rare diseases to better engage with their communities – skills that are so important for RSE right now for improving our communication strategy.