Please take a moment for the ActivRett Survey from Telethon Kids Institute. Share your experiences in your daughter's standing and walking activities. Your participation helps us understand what activities work, don't work, are fun, and which activities enhance their quality of life. Your response helps us plan programs that focus on increasing physical activity, and after testing, we will build a free online resource to promote everyday activity in those with Rett syndrome.
To fill in the Survey:
Parents, family members or guardians, click here.
Carers or therapists of someone with Rett syndrome, click here.
CONTACT
Jenny Downs, on behalf of Michelle Stahlhut (Denmark), Meir Lotan (Israel), Cochavit Elefant (Israel) and Helen Leonard (Australia)
Email: Jenny.Downs@telethonkids.org.au
Phone: 0411161138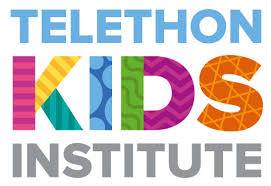 ActivRett Survey from Telethon Kids Institute