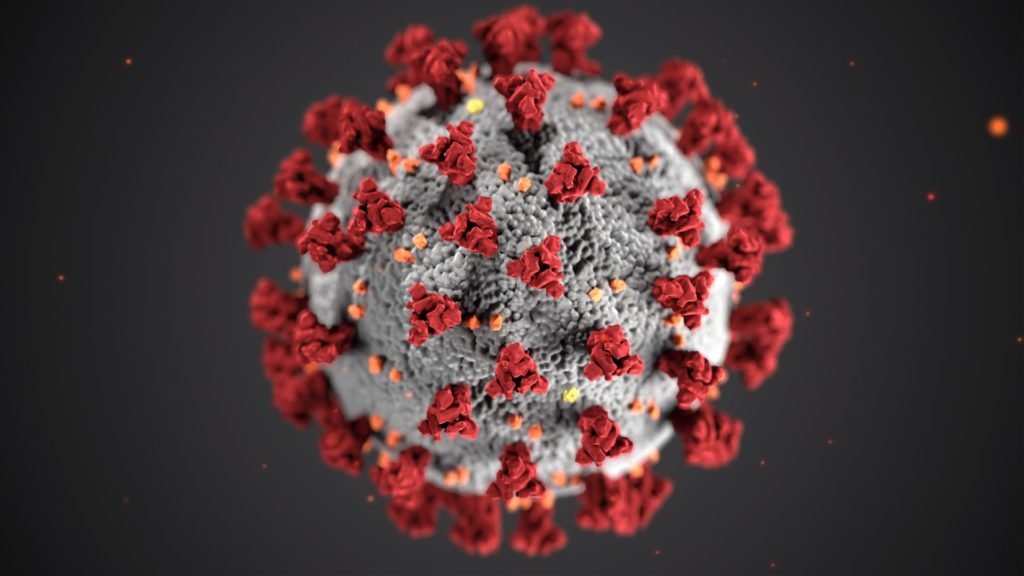 Lots of families are considering whether their daughter/son with Rett syndrome should have the booster Covid jab. Here Ana Abdala, member of our Scientific Advisory Board, gives her view which we hope you will find helpful.
'A search of multiple databases did not return any specific studies of COVID vaccination in people who have Rett syndrome. However, the recent study below indicates that people who have autistic spectrum disorders may be at higher risk of acquiring the infection and of requiring hospitalisation. Although the risk of hospitalisation was higher in males but not in females.
Krieger, Israel, Galit Erez, Orly Weinstein, Arnon Dov Cohen, and Dana Tzur Bitan. "Covid-19 Morbidity among Individuals with Autistic Spectrum Disorder: A Matched Controlled Population-Based Study." J Autism Dev Disord (2021/07/08 2021). https://dx.doi.org/10.1007/s10803-021-05187-2.
The consensus among experts in the UK is that the risk of complications from having COVID-19, in vulnerable groups, is several times higher than the risk of having serious complications from the vaccine. Thus, for people with Rett, the benefits of having the vaccine and the booster should far out-weigh the risks. This risk/benefit balance is specially favourable if the individual did not have any severe adverse reactions to the first two doses. In this case, it is highly unlikely that they would develop a severe adverse reaction to the booster.'
Covid Boosters for People with Rett Syndrome