In the framework of the project of the Russian Rett Syndrome Association (2020-2021, No. 20-1-027505, Directorate: Development of Public Diplomacy) "Mutual Support: International Cooperation on behalf of Children", the project team visited Minsk, Belarus on 24-27 October 2020.
The Russian project team, consisting of the coordinator, director, operator and medical expert, was in Minsk at the invitation of the friendly organisation "I am RETTkaya" (Retkaya – "Rare" in Russian language, RETTkaya by reference to Rett syndrome). With their participation, a medical conference was held in a room full of doctors interested in the problems related to Rett syndrome such as epilepsy, activity of spikes and slow waves during sleep and osteoporosis.
On the second day, consultations for families with children suffering from Rett syndrome by an epileptologist, an osteopath and rehabilitation workers were organised. Families and professionals were able to watch documentaries on Rett syndrome from the Russian association "Tomorrow Starts Today" and "Project for Life". Part of the project activities in Minsk took place in the premises of the hospice in Minsk with the participation of hospice rehabilitators who demonstrated a team approach in working with children with Rett syndrome.
.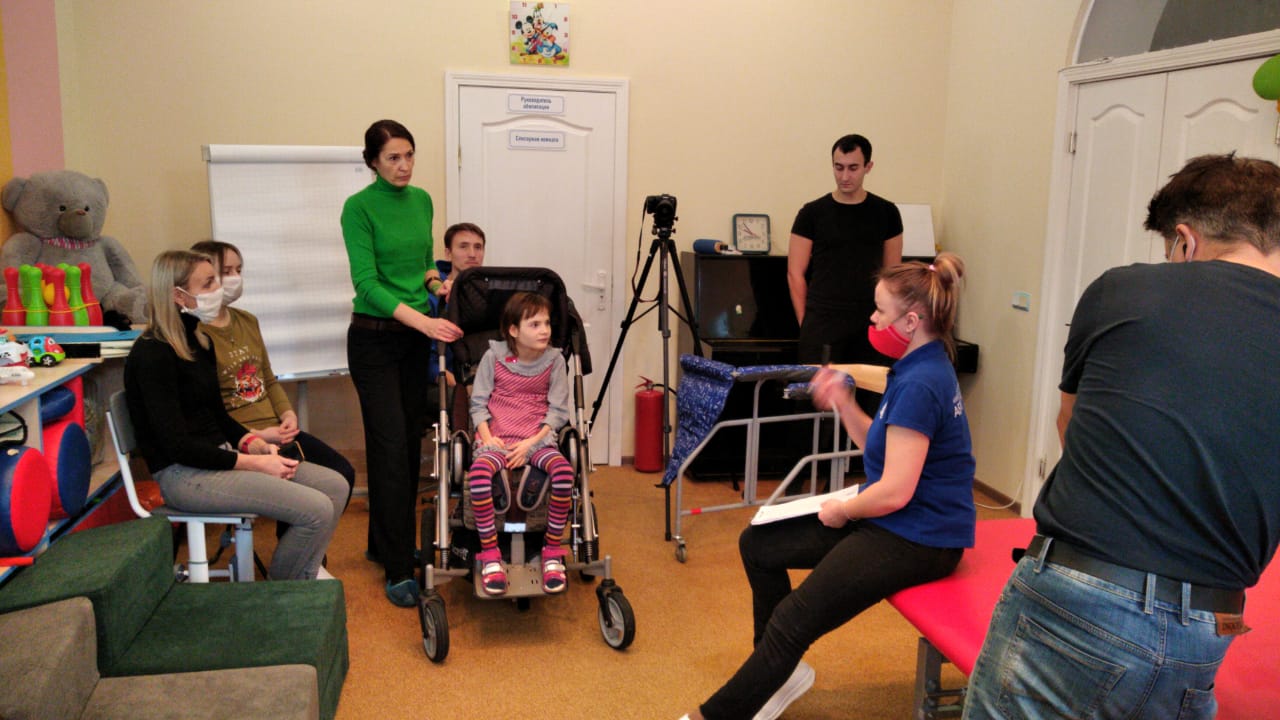 In the hospice garden, families raising children with Rett syndrome planted an avenue of birch trees together as a symbol of hope for healing.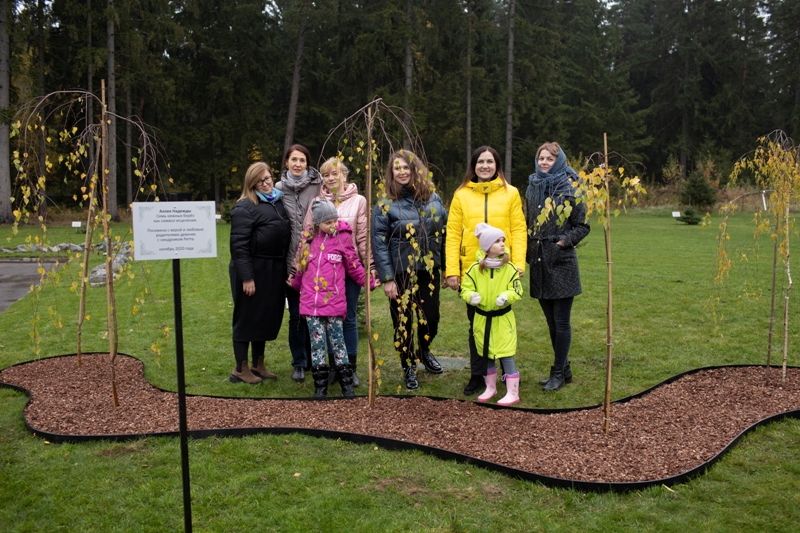 Merry Christmas to all! 
Ассоциация синдрома Ретта/ Rett syndrome Association of Russia
Официальный сайт www.rettsyndrome.ruСайт о синдроме Ретта на русском языке Ретт.рф http://xn--e1avha.xn–p1ai/The website of the Association of Rett syndrome in russian
Группа в ФБ: https://www.facebook.com/groups/186556561394176/Наши документальные фильмы и ролики о синдроме Ретта https://www.youtube.com/channel/UCgCzDegtR_6_LD9BZ_aVOVwОur documentaries and videos about Rett syndrome with subtitles in English https://www.youtube.com/watch?v=tw_h5RVlL0c
Russian Rett Syndrome Association – October Awareness Event