Spring 2022 has been very productive season for Rett scientists bringing hope to our families. We are happy to share some exciting news with our community.

29th March 2022 Taysha gene therapies annoucned that their Clinical Trial Application (CTA) had been approved by Health Canada.
TSHA-102, which utilises the novel miRARE platform to regulate transgene expression genotypically on a cell-by-cell basis, is the first gene therapy in to go into clinical development for Rett syndrome. Preliminary Phase 1/2 clinical data for TSHA-102 is expected by year-end 2022 in a small group of adults with Rett syndrome in Canada. Please check back for more information over the coming months.
---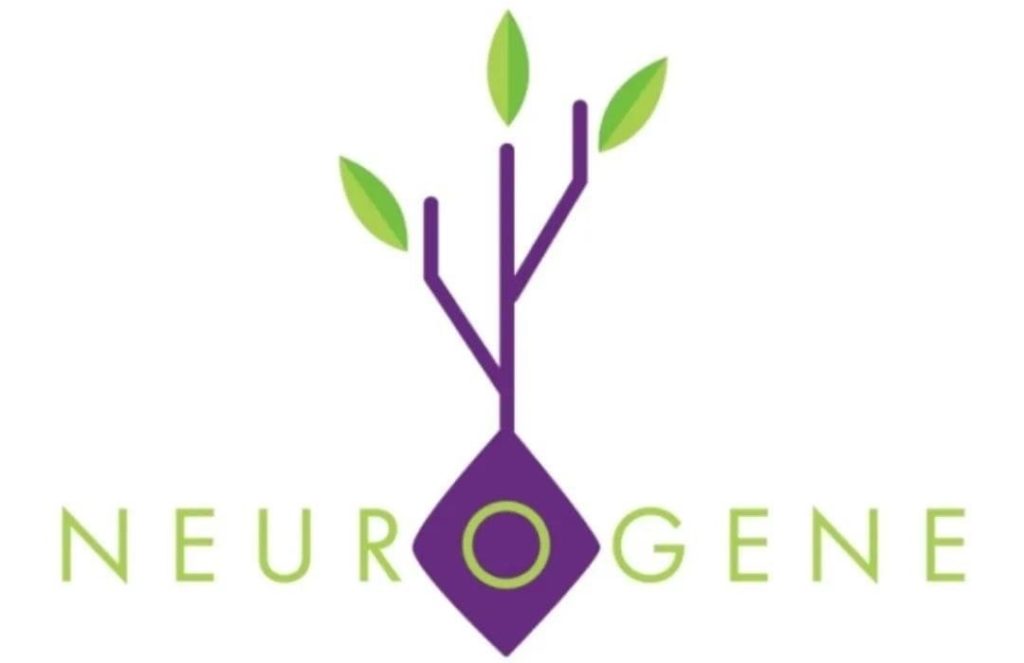 18th May 2022, Neurogene announced a new development programme for Rett syndrome, NGN-401. NGN-401 is an MECP2 gene therapy candidate using Neurogene's novel EXACT technology, which was developed in collaboration with the University of Edinburgh.
This work at the University of Edinburgh is led by Stuart Cobb, Ph.D., who has been researching Rett syndrome for over 15 years, striving to make a difference for patients and families. Dr. Cobb isthe Simons Research Fellow in Neuroscience at the Patrick Wild Centre and Centre for Discovery Brain Sciences at the University of Edinburgh, and also serves as the Chief Scientific Officer at Neurogene. The Rett Syndrome Research Trust (RSRT) introduced Dr. Cobb to Neurogene in 2018. You can read the rest of Neurogene's letter to the Rett syndrome community here.
Whilst this programme is in the pre clinical stage, it is nonetheless an exciting development and we look forward to seeing this work develop.
---

Also on 18th May 2022, Alcyone Therapeutics announced their X reactivation gene therapy programme.
Alcyone a biotechnology company pioneering next-generation precision gene-based therapies for complex neurological conditions, presented preclinical data showing a novel adeno associated virus serotype 9 (AAV9) gene therapy vector ACTX-101 safely and effectively reactivates the inactive X chromosome in a Rett syndrome mouse model and is safe in a preliminary nonhuman primate study at the American Society of Gene & Cell Therapy (ASGCT) 25th Annual Meeting. We watch with interest to learn more about this exciting new approach.
---
New Gene Therapies announced