Could Trofinetide be the first drug to be approved specifically to treat Rett syndrome?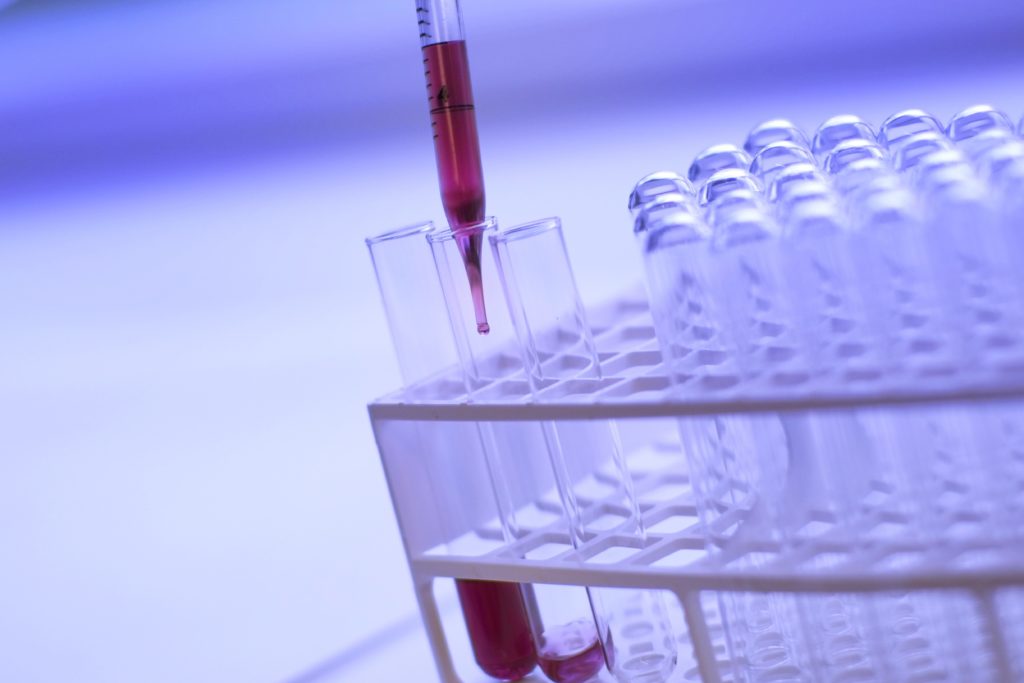 On 7th December 2021, Neuren announced positive 'top line' results for from the Phase 3 trial in Rett syndrome. The drug had met both it's endpoints demonstrating an improvement on the Rett Syndrome Behaviour Questionnaire and the Clinical Global Impression of Improvement. It also met the key secondary endpoint demonstrating statistically significant improvement over placebo in the caregiver scale of ability to communicate.
You can read the full press release here.
We asked our colleagues on the Scientific Advisory Board for their response to this news.
Jean-Christophe Roux tells us a bit more about how the drug works and what happens next:
'Trofinetide (NNZ-2566), represents a synthetic analogue of a naturally occurring neurotrophic peptide, which is the terminal tripeptide of IGF-1 produced by brain. Two papers previously showed that treatment with insulin-like growth factor 1 (IGF1) can alleviate symptoms in MECP2-deficient mouse models of Rett syndrome. Despite these results, a chronic use of IGF1 from a therapeutic point of view seems difficult because IGF1 produces important side effects. Trofinetide is N-terminus tripeptide, Glycine-Proline-Glutamate (GPE) and it has been shown to be neuroprotective in animal models of brain injury (traumatic brain injury). In penetrating ballistic-like brain injury, it significantly decreases injury-induced upregulation of inflammatory cytokines including TNF-α, IFN-γ, and IL-6. However, the mechanism by which NNZ-2566 acts has yet to be determined. Trofinetide is a slightly modified form of GPE that is much more effective and lasts longer in the bloodstream. It also is easy to store and can be administered orally, unlike GPE or IGF-1, which can be administered only with an injection.

In this Phase 3 clinical trial, Neuren reported that its partner for Trofinetide in North America, Acadia Pharmaceuticals, announced positive top-line results from the Phase 3 Lavender™ study evaluating the efficacy and safety of Trofinetide in 187 girls and young women aged 5-20 years with Rett syndrome. With the exception of some relatively mild side effects (diarrhoea and vomiting) Trofinetide given to a group of Rett girls seems to improve some attention or communication functions. The study involved 187 girls with a placebo group for 12 weeks. The evaluation was done with behavioral scales 1) the Communication and Symbolic Behavior Scales Developmental Profile™ Infant-Toddler Checklist-Social composite score and 2) the Clinical Global Impression-Improvement score. These results are encouraging with only one small drawback related to the fact that in addition to the evaluation scales some quantitative values could complete this study. Currently an application for approval with the Food and Drug Administration agency (FDA) in America is underway for 2022 but we have no information on a possible application in Europe to European Medicines Agency (EMA).
We understand that Acadia has licensed Trofinetide from Neuren for the US/maybe North America, but Neuren retains the rights for Trofinetide for Rett syndrome in the rest of the world. Therefore, it will be Neuren who would apply to the EMA for use in Europe.