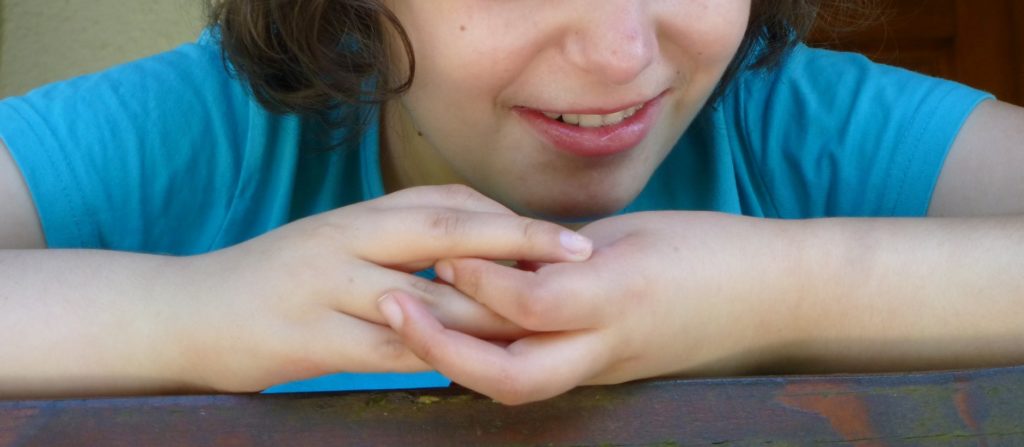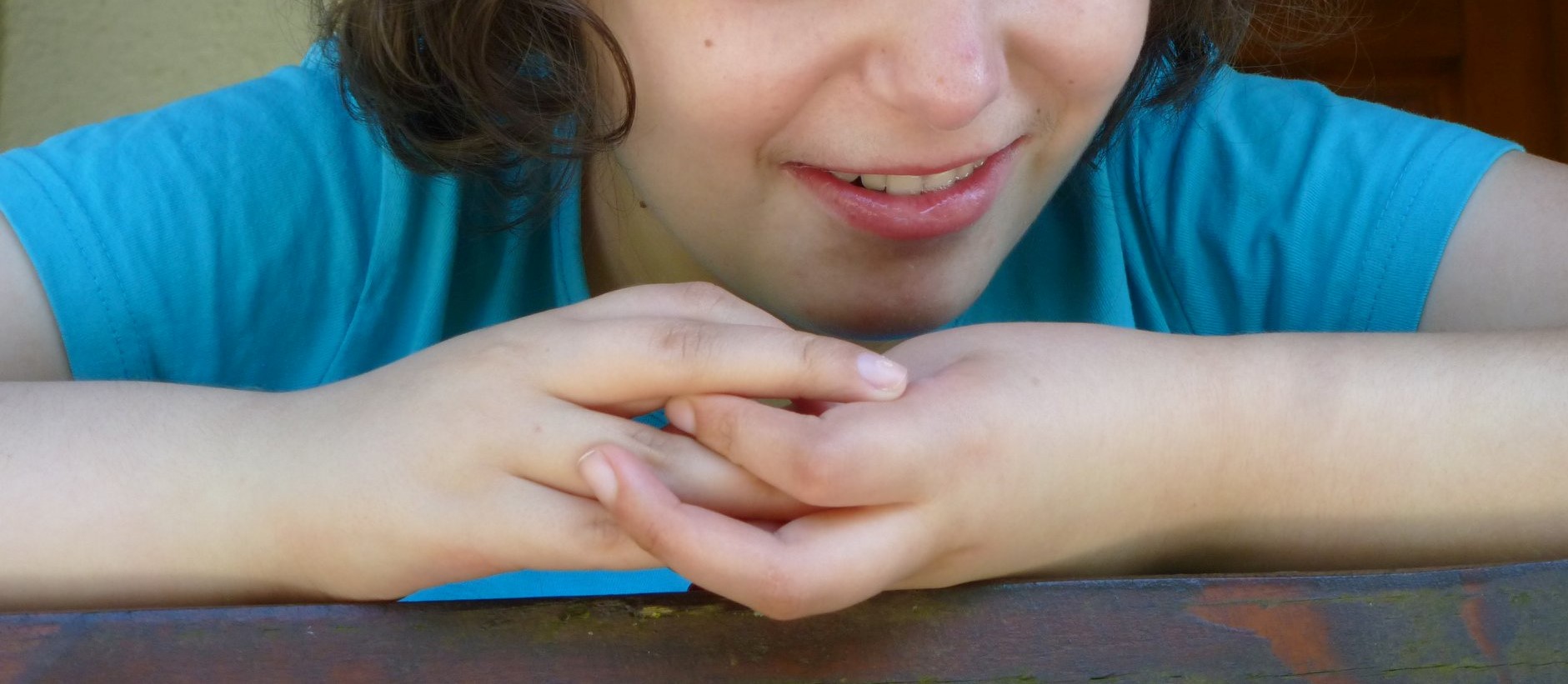 We have been made aware of this product, a natural supplement to support brain health, by a parent of a girl with Rett syndrome in Spain whose daughter has been taking it. The product has been developed for the aged population and not specifically to help with Rett syndrome. It has not been subject to a clinical trial in Rett syndrome. It is designed to improve the function of IGF-1.
Rett Syndrome Europe is not endorsing this product or recommending it for use with people with Rett syndrome but we appreciate that parents will be curious about it and to that end we met with the company and the Dad whose daughter is using it to understand more and to gather some answers to questions we thought you would like answered.
The company has helped us put together the FAQ document for your information that you can find below.
We strongly advise that you take advice from your child's health professionals before introducing any supplement or drug.
You can download the FAQ document in the following languages: